We invite all producers of 100% juice, not-from-concentrate ciders, perries and fruit wines from around the world to take part. The IWSC and Cider Is Wine have put together a stellar panel of experts to review this exciting and emerging category. This inaugural tasting aims to raise awareness amongst the trade and industry, and champion this under-explored category, as well as awarding medals to outstanding products.
The judging process
We run a tightly structured, rigorous tasting process. The format of our judging sessions allows for group discussion, which also ensures maximum exposure to key decision-makers, who receive full details of the drinks they have tasted after the session is complete.
The scoring system
Gold: 95-100
Awarded to a superb drink with great personality, character and complexity, but that is also true to its origins. An example that stands out among its peers as a supreme drinking experience.
Silver: 90-94
An accomplished drink with considerable personality. A classic example of its style or variety.
Bronze: 85-89
A perfectly well-made drink which provides an enjoyable drinking experience.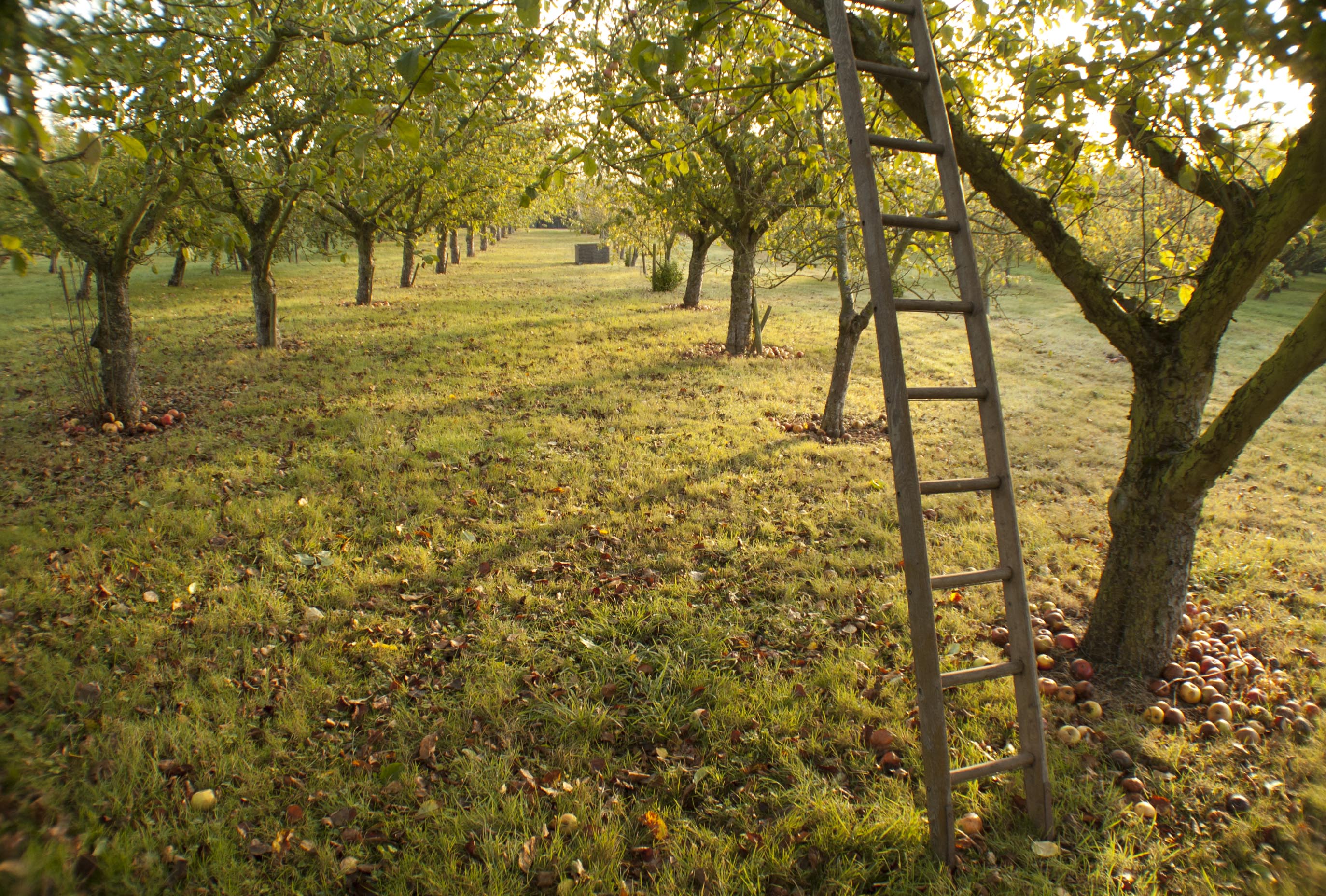 What makes IWSC different?
With over 50 years of experience, the IWSC has earned a reputation for innovation and engagement, as well as for unbiased, meticulous and authoritative judging.
We can help you with...
Gaining exposure to decision-makers

Receiving expert feedback

Reaching hard-to-access audiences

Distribution

Benchmarking

Testing the market

Raising brand awareness

Increasing sales

Your marketing strategy
Everything you need to know
Entry fee
For our inaugural tasting, we are launching with an introductory fee of £75 +VAT for each cider, perry or fruit wine submitted.
Deadline
Entries for this one-of-a-kind competition will close on 25 June 2021. Don't miss the chance to have your ciders, perries and fruit wines tasted by IWSC experts.
Entry categories
Bottle-Fermented | Carbonated | Ciders & Fruit | Co-Ferments | Dessert Styles | Ice (Fruit) Wines | Ice Cider - Frozen By Other Means | Ice Cider - Naturally Cold Produced | Keeved Cider | Perry | Pet Nat | Still Styles | Wines From Fruits
Judging dates
The judging will begin in early July.
Results
The full list of results will be released to the public on Friday 9 July 2021. Results will be released to entrants under embargo a few days earlier.
Promoting your win
Winners will be promoted through the IWSC's year-round social media campaign, fortnightly e-newsletters, across web features and recommendations, and on its consumer platform, Club Oenologique. Medal stickers will be available to purchase.
"This tasting will highlight real, artisan ciders, perries and fruit wines made from the whole fruit, not from concentrate. This category reflects where these drinks come from, who produced them, the varietals that made them and the year in which they were harvested. As well as their 100% not-from-concentrate fruit content, these ciders and perries are naturally lower in alcohol – indeed, on average about half the alcohol of most grape wines – as well as being gluten free and, in the vast majority of cases, vegetarian and vegan friendly."
Co-founder | Cider Is Wine